" The right name is timeless, tireless, easy to say and remember; it stands for something, and facilitates brand extensions. Its sound has rhythm. It looks great in the text of an email and in the logo. A well-chosen name is an essential brand asset, as well as a 24/7 workhorse."
– Designing Brand Identity — Alina Wheeler
If you are like me – one who enjoys designing brand visuals, corporate identity and online presence – chances are that you spend most effort and time on innovating a creative brand name that is functional, easy to use and reflects brand goal as well as the particular business purpose. My recent endeavor of crafting a creative name has taught me things that I find to be insightful for those with the same passion and trade. Arteon Architects is a newly formed startup architecture firm in Dhaka, Bangladesh and is run by one of my inmates – Architect Manik Prasad. This was a friendly request from Mr. Manik to work with him in creating a creative name for his brand.
The Requirement and the Challenges
The requirement was to derive a creative brand name that needs to have the very word "ART" in the name along with creating corporate identity, logo and website. Also, he wanted an alternative catchy timeless name by which he can give something very new and innovative to his own industry.
And, there is a huge difference between working with a regular client and with a professional architect – who is already a creative professional and much more meticulous in taking creative decisions and approve solutions as s/he knows the basics of designing, aesthetics and creative solution.
Also, with the rise of internet and ability to explore the globe through small devices, people are ever more exposed and aware of global business trends, cultures and activities. Everybody is after a creative, functional and unique business name so that their brand stands out in the crowds. This gives rise to one of the biggest challenges of creating and establishing a creative name – the scarcity of the available domain names. For the rise of branding and domain brokers' anarchy, the domain market is saturated, thus you face almost a nightmare to find out the domain for your creative business name. You usually face that the domain isn't available or already booked by notorious domain brokers OR promoted for sale with a huge price in the common domain marketplaces.
The outcome: So, along with the other options I proposed - ARTEON = ART + EON. Here, Art is a self-explanatory word and EON is the short form the word AEON the meaning of which is: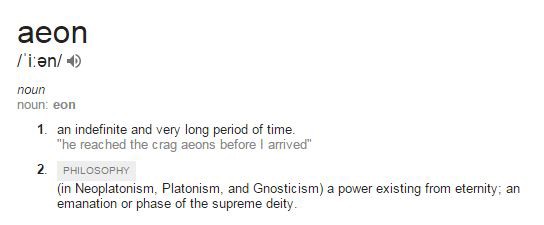 EON is also sounds exactly like the Bengali alphabet NEON — EON which is given below :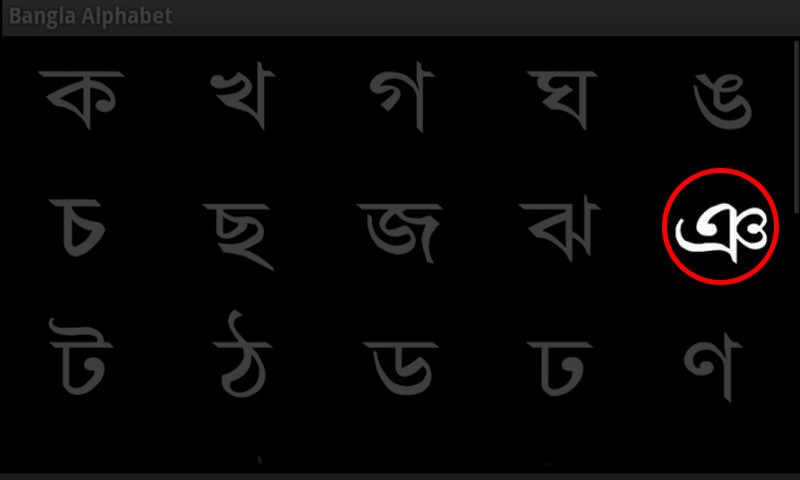 So, ARTEON indicates a Bangla native tone and the essence of nativity, which later became the main tagline of this brand. The original brand-mark and logo identity created for this brand is also consisting a "EON" — Bengali alphabet symbol which was drawn with a triangular geometric shape and a couple of circle with spatial relation to the lettering. Plus, as architects have an affinity for space and geometric shapes designs and graphics, I came up with the creative logo and brand mark for this brand.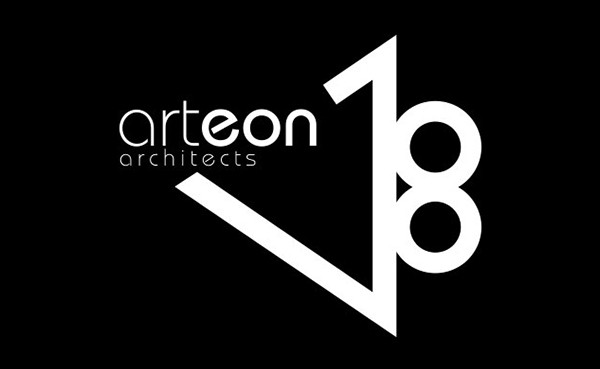 Formula of Innovating a Creative Brand Name:
There are some basics that I follow when I work on crafting a name for a business or service. Like numerous designers throughout the globe, I use my formula to bring up a name:
Ask your client to provide their favorite keywords related to their business. In my case, I was given a keyword "ART".
Try to realize their business or brand story. Ask few questions like what the main purpose of this brand is, what the main base or inspiration(s) to start this business are etc.
Research the target audience, geographic location, culture, literature and overall context of the brand.
Search the competitors and their naming standards.
Consider mythological literature, words, characters etc. to derive a unique name.
You are open to use foreign languages if the business is global and target audience is worldwide.
Tools of the trade
In the tedious process of innovating a business name, you are blessed with some online tools that offer a deeper analysis of your keywords, suggest a name, indicate domain availability and so on. Following are some such aides:
" The right name captures the imagination and connects with the people you want to reach." 
 Danny Altman, A Hundred Monkeys
Mr. Amit Mojumder is a Product Manager, Creative with SSD-TECH Ltd. He can be reached at amit@ssd-tech.com